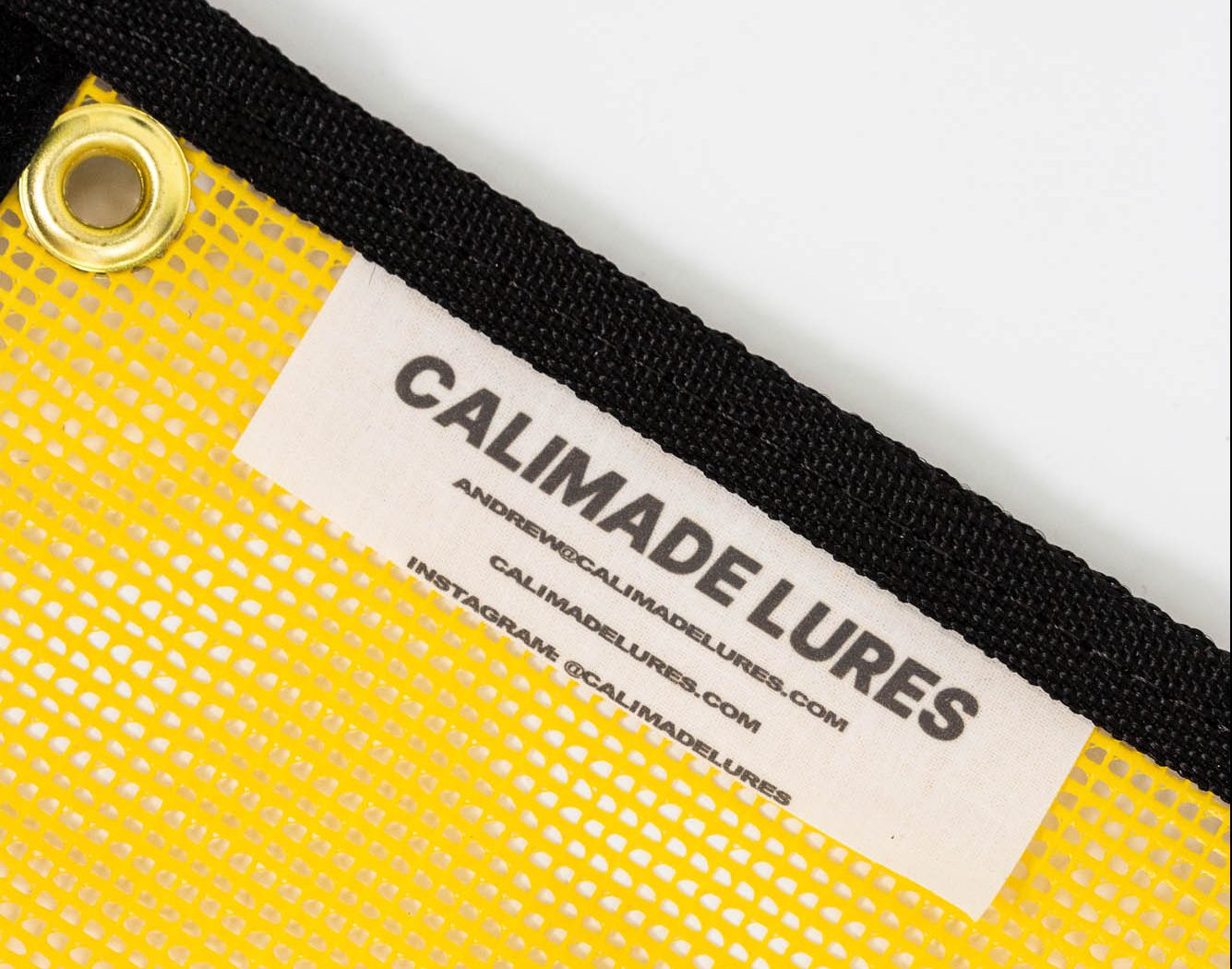 CaliMade Lures is a small business based in Southern California. Founded by local 6-pack captain, Andrew Pereira, CaliMade Lures is dedicated to providing top of the line fishing jigs for big game fishermen in California and beyond.

Our signature product is the "Spreader Bar," a highly effective trolling jig designed to catch pelagic species such as bluefin tuna. What sets CaliMade Lures apart from the competition is our unique manufacturing process - we make our own "birds," ensuring that our spreader bars have less drag and won't get buried under the water as easily. Most important though, our product gets bit!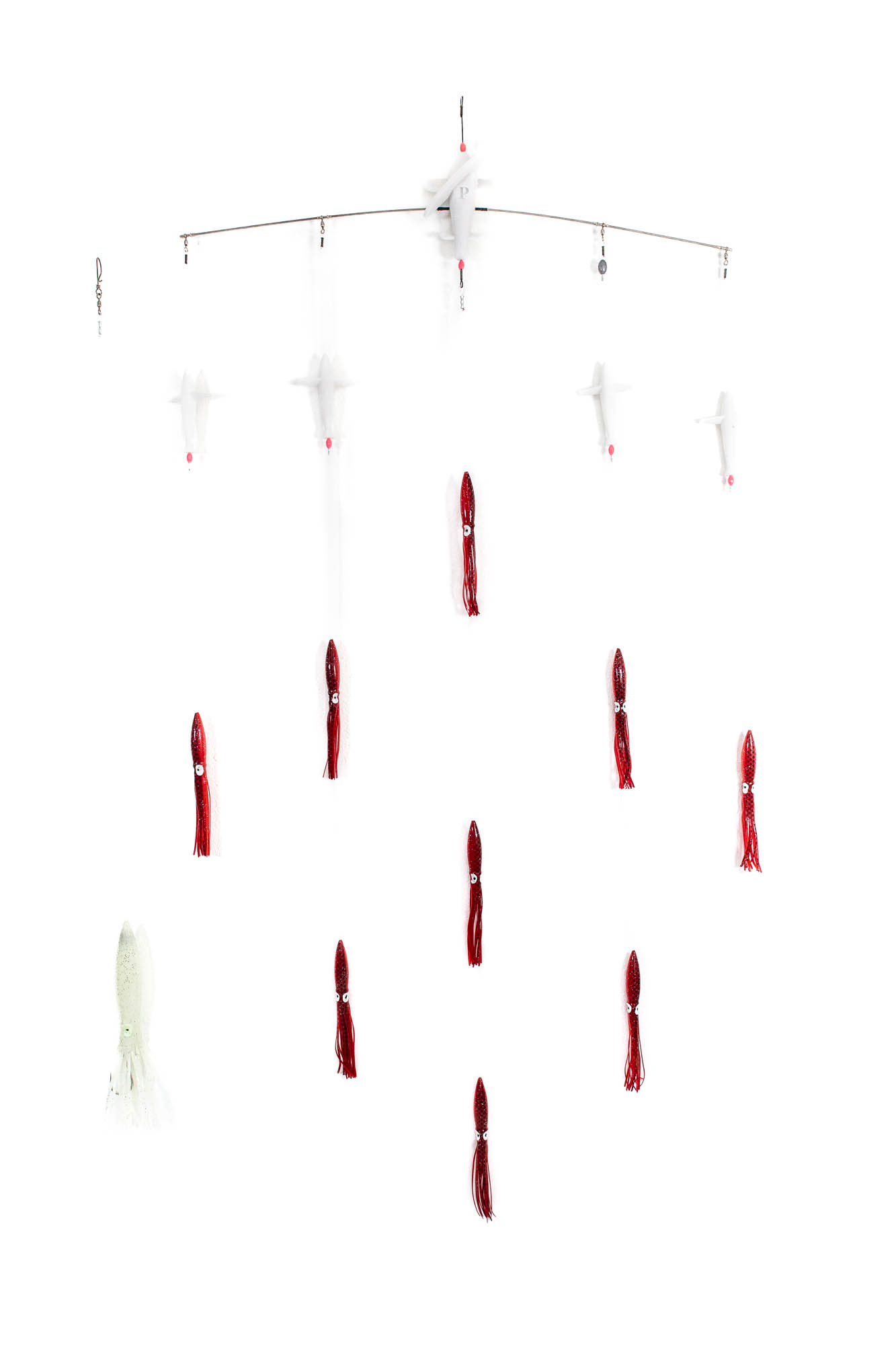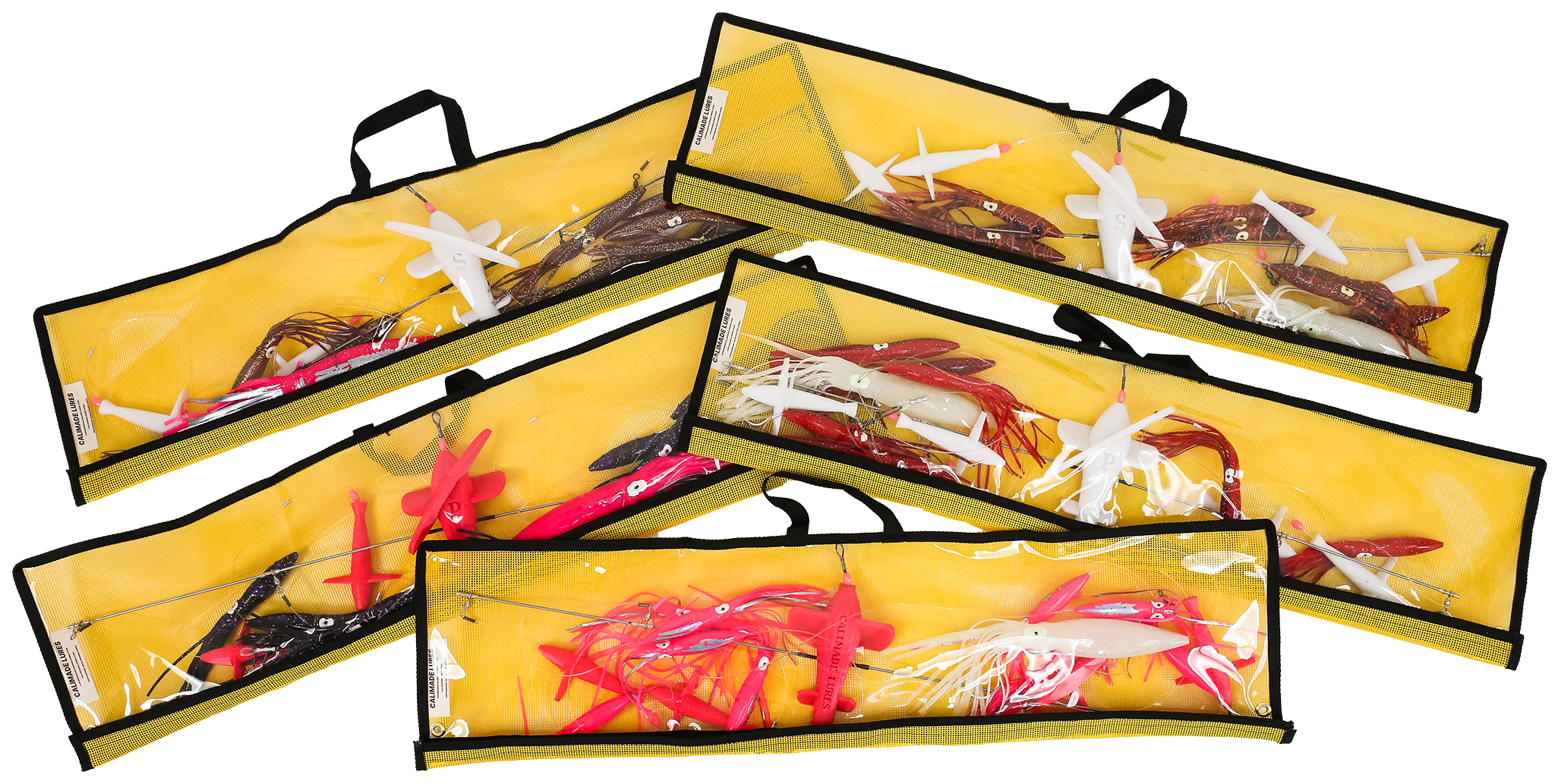 All of our products are hand-made and made in the USA, so you can trust that you're getting the highest level of quality and craftsmanship.

If you're a saltwater angler looking to add a valuable tool to your fishing arsenal, give CaliMade Lures a try - you won't be disappointed!